From The Voices Of Our Clients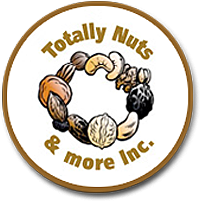 It is with complete confidence that I highly recommend Transport Transtar as a local carrier for any business requiring extremely reliable transportation service.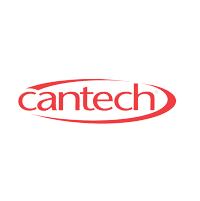 It has been 5 years of impeccable service we have incurred with Transport TranStar. We would like you to know that we are very pleased...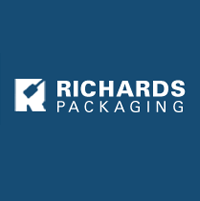 Over the last 6 years we have always been able to count on them (Transport Transtar) for all our transport and warehousing needs.